Schedule an appointment
The naturopathic team at the Bioresonance Center Munich.
Passion, competency, and many years of experience characterize the team of practitioners at our naturopathic practice. We look forward to your visit!
Schedule an appointment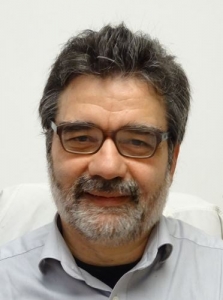 Alan E. Baklayan opened his practice in August 1985. Since then, he has become a renowned pioneer, educator, researcher, and author, particularly in the field of bioresnonance therapy. You can learn more about Alan E. Baklayan on the
author page
.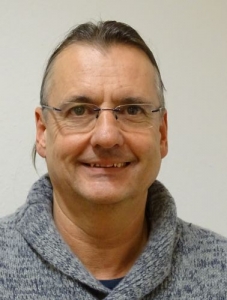 Rainer Fauth joined the practice in the year 2000 and is a naturopath by conviction. His education includes TCM, homeopathy, OAP, FRM, Bach flower extracts, and, of course, frequency therapy.
Motto: One patient at a time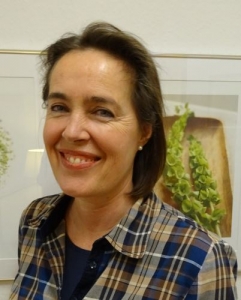 Andrea Ricci has worked at our practice since 2004. She became a naturopath because she did not wish her children to be treated with only chemicals and was looking for alternatives for them. Her specialties are homeopathy and bioresonance.
Motto: Help the body help itself.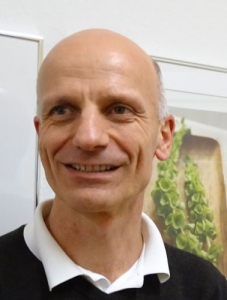 Axel Forstner has been at the naturopathic practice since 2007. He chose to become a naturopath because he wanted to work with people in addressing their individual, personal needs. His specialties are homeopathy and chiropractic.
Motto: Find what heals.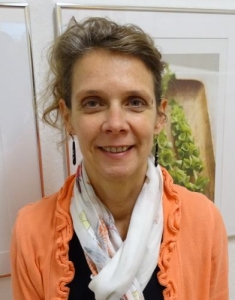 Since 2013, Monika Rösch has been handling the reception area and your appointment requests.
Motto: Grass won't grow any faster if you pull on it.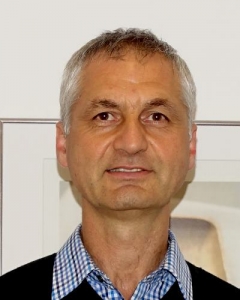 Emil Moldovan has been working at our practice since August 2015.
His Motto: Ancient Wisdom combined with Modern Technology helps to release blockages on physical, emotional & mental levels.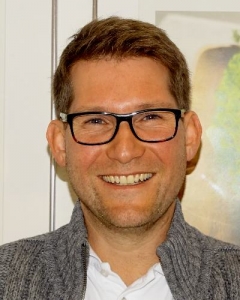 Björn Lehner joined our practice in August 2015.
Through a personal experience, Björn Lehner was introduced to alternative medicine at an early age. He continues to be touched and amazed by the big effects even the smallest impulse can produce. His specialties are homeopathy and gentle manipulation therapies.
Motto: Small, but watch out!